Heating Services
When winter season approaches, people plan for many things. However, people rarely think about heating their home. Usually the only time people think about home heating services is when the temperature has dropped below freezing and the heating system no longer is working. This is the wrong time to think about heating services.
People in Davidson and Sumner Counties along with Hendersonville Tennessee may not think about heating services before their heating system goes out. However, the people in these areas have a trusted heating installation and repair company that they can call concerning their heating problems. M & A HVAC Services is a family owned HVAC company that has been providing heating services for many years.
There is no good time for a heating problem during the winter months, but knowing a company that provides quality heating services gives people in the Hendersonville Tennessee area along with people in Davidson and Sumner Counties some comfort. M & A HVAC Services provides quality heating services at affordable prices.
People Should Maintain Their Heating System
One of the most expensive systems in a home is the heating system. However, a lot of people do not maintain their heating system in the proper manner. Heating systems need to be checked on a regular basis. For many people, the cost associated with having a HVAC professional come out to check their heating system is the reason why they do not maintain their system.
When examined more closely, the cost associated with having a HVAC professional check a heating system is far less than the cost to replace the system or a major system part. This is why people should have their heating system checked on a regular basis. It will save them money in the long run. A HVAC professional can check the heating system for a variety of issues to ensure that the system is operating properly.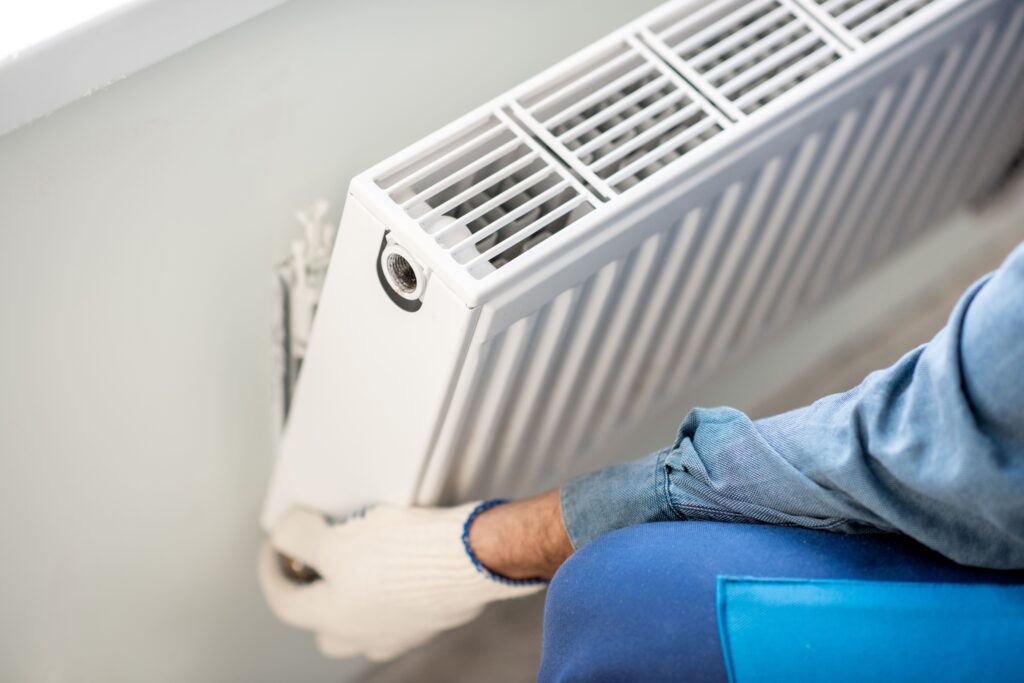 Heating System Operations Checked By A HVAC Professional
Some of the most common things that are checked by a HVAC professional regarding a heating system include:
1. Air ducts.
2. Heat exchanger.
3. The burner.
4. Thermostat.
5. Electrical connections.
There are several components to a home heating system. Many homeowners feel that if the heating system is working, everything is okay. Even though it may appear that everything is working fine regarding the heating system, there are potential problems that can go unnoticed for a long time.
A HVAC professional can check the entire heating system to make sure that all components are operating properly. If there is a potential problem uncovered during the system check, the technician can normally handle the problem during the same visit. Heating systems are expensive, the time taken to have a professional HVAC technician come out to check the heating system is worth the money invested.
The worst time for a heating system to go out is during the winter season, the temperature inside the home can drop quickly. In addition, it always seems that the heating system will stop working during the most inopportune times such as late at night, on weekends, on holidays, and when relatives are visiting.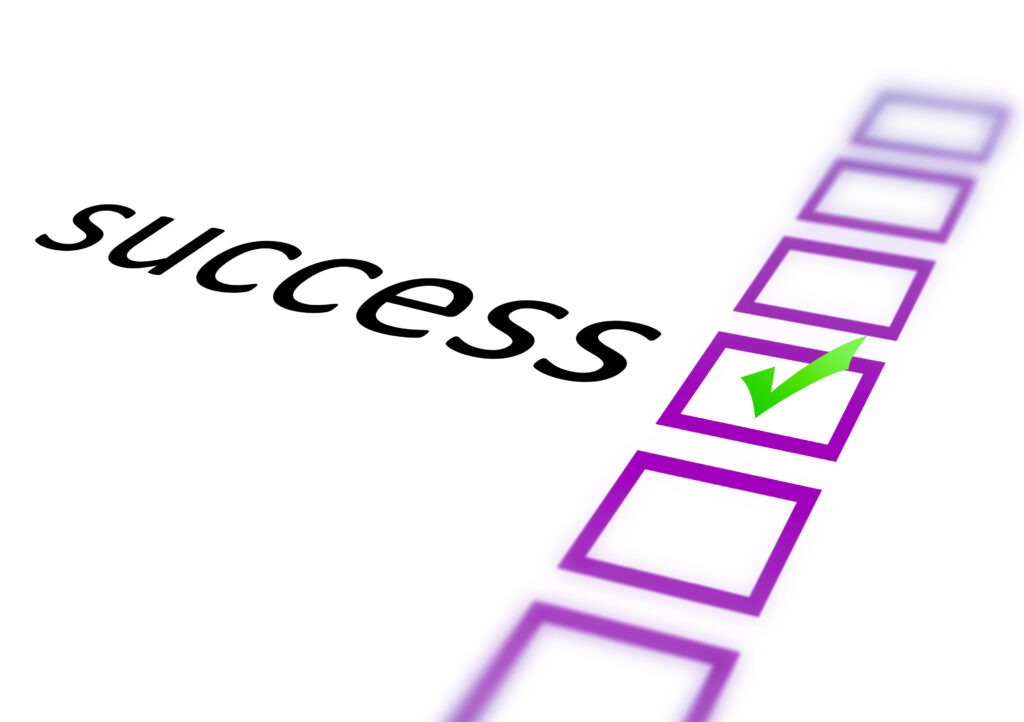 M & A HVAC Services
For people living in Davidson and Sumner counties or the Nashville area, M & A HVAC Services is a full service HVAC company that provides a variety of heating services. The company has a solid reputation in the community and maintains a staff of highly experienced and trained technicians.
For heating installation and repair services, people should contact M & A HVAC Services. The time to look for a heat specialist should never be when you actually need one. Call M & A HVAC Services today.